Commercial Land For Sale Wisconsin
Check out Commercial Land For Sale Wisconsin whether you are looking to establish an office building, a commercial factory, or a restaurant. Wisconsin is sure to have the perfect commercial property to suit your goals. With Wisconsin's steady population growth, strong workforce, and well-performing economy, Wisconsin is quite an attractive option for those wishing to start or continue doing business.  For more information about Wisconsin commercial properties, retail space, or industrial properties for sale, contact your Wisconsin real estate experts today.
Browse Wisconsin Commercial Land Listings
We're Here To Help!
New Richmond Office:
(715) 246-3145
252 S. Knowles Ave
New Richmond, WI 54017
Stillwater Office:
(651) 230-0762
1940 Greeley St S Suite 202
Stillwater, MN 55082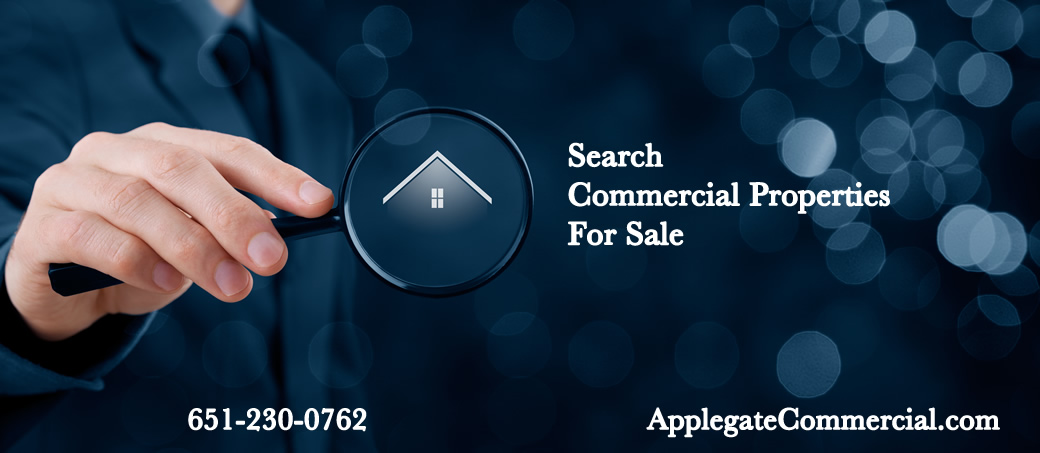 Click here to search commercial real estate in Wisconsin
Can't find a commercial real estate in Wisconsin that matches your budget and needs? Don't worry, contact us and we'll help you navigate through the choices and find you the best property to buy or lease in Wisconsin or Minnesota for your business.
Here at Applegate Commercial Properties, we aim to please! Our realtors go the extra step to make sure you find the perfect commercial property for sale in Wisconsin. We also realize some people would like to start out leasing commercial property in Wisconsin or Minnesota first so make sure to check out that option with us too!
Servicing the following counties:
Servicing the following cities and surrounding cities: