Commercial Real Estate in Ramsey County, MN
Located in Minnesota, Ramsey is beautiful county with a flourishing economy and great infrastructure—perfect for commercial activities. Commercial real estate Ramsey County MN is included in the Minneapolis–Saint Paul-Bloomington, MN-WI Metropolitan Statistical Area. As Ramsey County continues to grow commercially so is the demand for commercial real estate in Ramsey County, MN. At Applegate, Inc. we have an updated listing of real estate in Ramsey, MN. Click here to search and find a commercial property of your choice and within your budget.
Commercial Real Estate for Sale in Ramsey County MN
Allow our real estate agents to help you navigate through the large inventory of commercial real estate for sale in Ramsey, MN. Our team can help you find the property that is best for your business and budget. Contact us today.
Commercial Property for Lease in Ramsey County MN
In case, if you're tight on budget, you can also rent property. We also specialize in commercial property for lease in Ramsey, MN.  Browse our commercial property for lease in Ramsey County, MN or contact us today.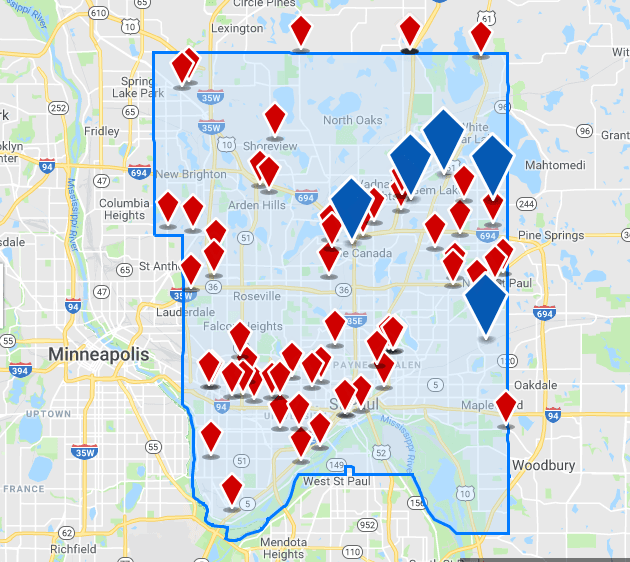 Ramsey County MN Property Management
At Applegate, Inc. we understand that it's no easy to manage operations in different locations. That's why we give you the facility of property management. Allow our team to manage your property and its maintenance while you focus on your business operations. We'll make sure that your property is well-maintained and makes a long-lasting impression on your clients and business partners alike.
Moving to Ramsey, MN
History
The city was named after Minnesota's first territorial Governor, Alexander Ramsey and established in 1849. The area was largely farmland in the 19th century however, it began to transform into a commercial hub with the incorporation of New Brighton, North St. Paul and White Bear Lake.
Initially it was not densely populated but today it boasts a population of 540,649 people. The growing number of people in Ramsey owes pretty much to the developments and economic activities in the city that provides good opportunities for people to make money by doing business and thrive.
Schools
Families that have moved here for business are highly satisfied because of the great facilities and schooling systems that Ramsey has to offer.
Activities
Ramsey offers plenty of avenues for people to enjoy in recreational activities and have a great time. From parks to trails and libraries, there are a lot of fun-filled activities for both adults and children to indulge in and enjoy.
Activities to look forward to include ice areas for skating, guarded swimming beaches, golfing, as well as trails for hiking and biking.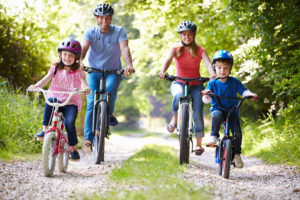 Fun Facts
Did you know that Ramsey County is a major freight hub along BNSF's Northern Transcon route, and is served by Canadian Pacific and Union Pacific? It's infrastructure—rail, road, highways and air all contribute to business activities locally and internationally.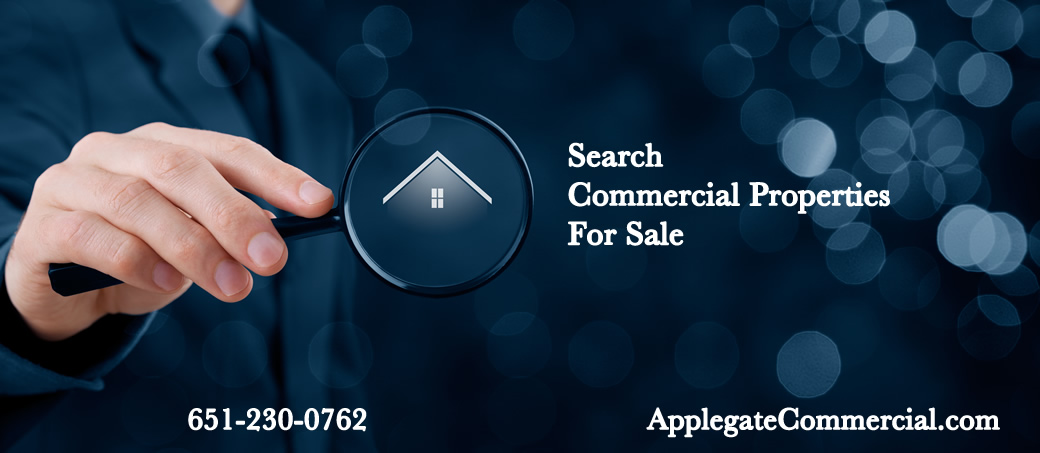 Click here to find Commercial Real Estate in Ramsey County, MN.
Can't find a commercial real estate in Ramsey County, MN that matches your budget and needs? Don't worry, contact us and we'll help you navigate through the choices and find you the best property to buy or lease in Ramsey, MN for your business.
Here at Applegate Commercial Properties, we aim to please! Our realtors go the extra step to make sure you find the perfect commercial property for sale in New Richmond, WI and Stillwater, MN and the surrounding areas. We also realize some people would like to start out leasing commercial property first so make sure to check out that option with us too!