St Croix Valley Commercial Property Management
Each of our clients enjoys working with a real estate professional who is responsive and experienced.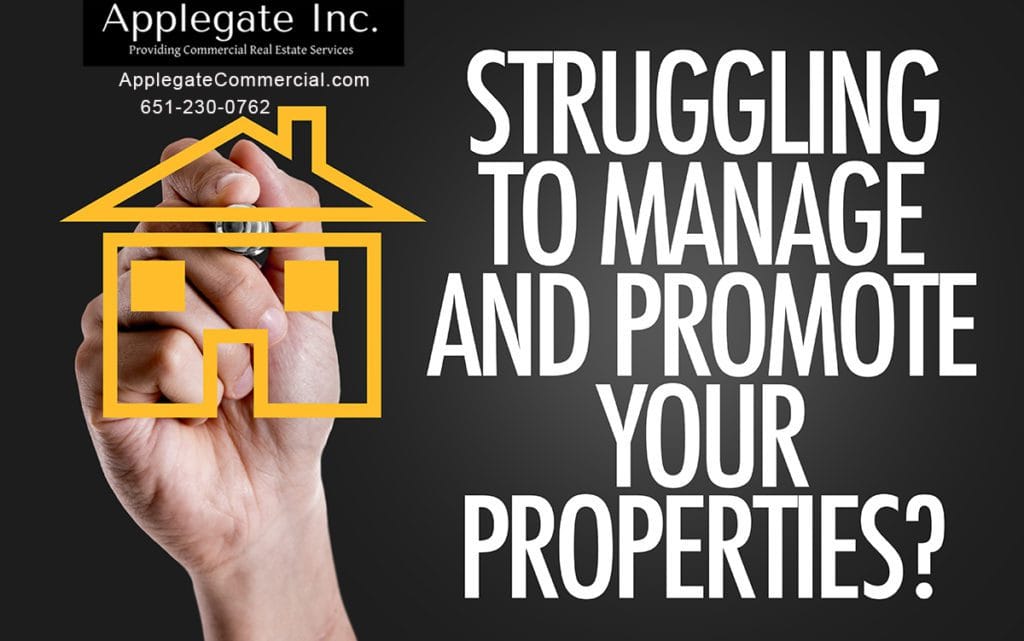 Applegate Commercial has a number of talented professionals who offer a full range of commercial property management services and advice to fit anyone's needs. We offer a variety of services including Repair and Maintenance Service, Rent Collection, Mortgage and Utility Payments, Accounting Services, Inspections of Property, Security Deposits and Leasing. Plus, our Applegate commercial real estate specialists focus exclusively on delivering a top level and professional service to our commercial property owners so you will always have priority when dealing with your personal property manager. Applegate's approach is based on integrity and honesty. As well as unparalleled service and developing relationships to further increase customer satisfaction. To put it simply, we care about your success and having the best commercial property management company is a big part of that.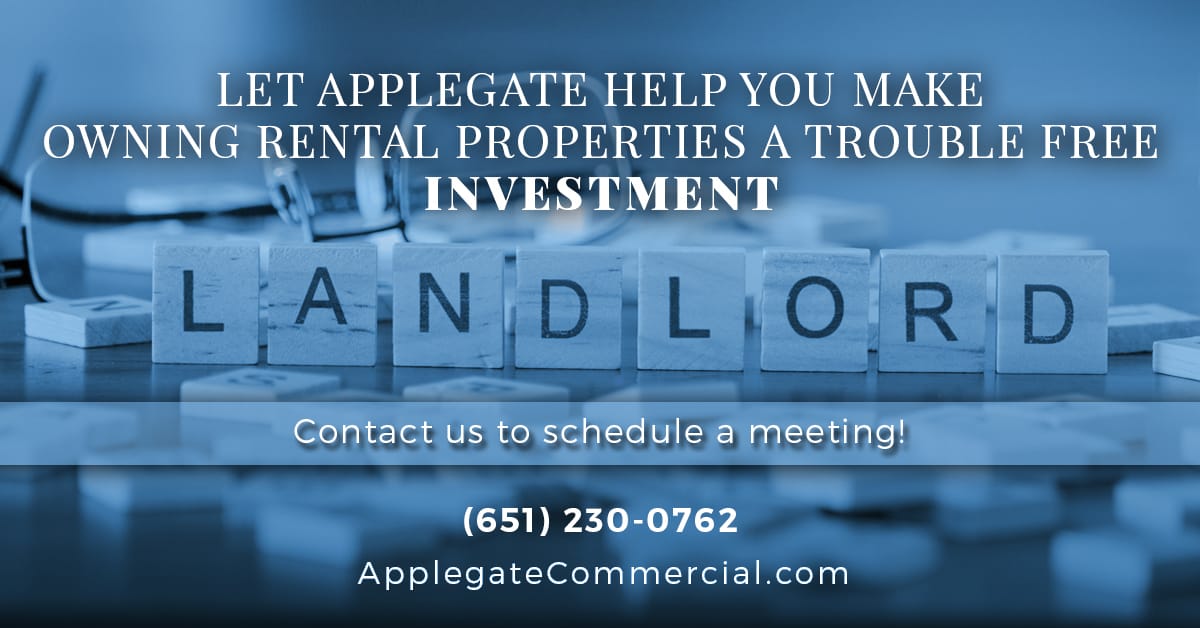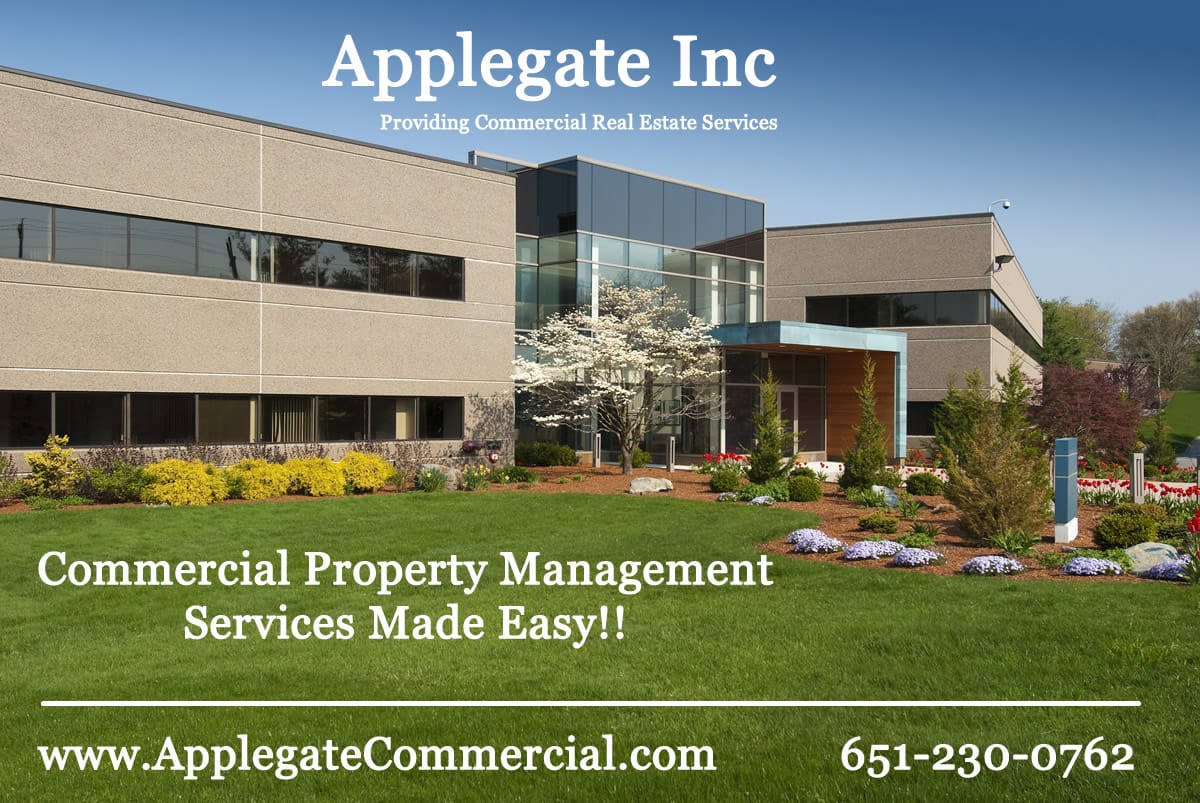 We will adapt and customize our services to meet the unique needs and demands for your particular property. See the image below to learn the various services we offer to help you increase the return on your investment and begin looking on to the next! If you would like to learn more and ask us some questions we would be happy to discuss a management package that works for you and your specific needs.
At Applegate, we understand the value of market rents, long term tenant retention, cost efficient maintenance and that your property's purpose is to be a positive performing asset that is appreciating in value.  Having a good property management is the key to having financial success for your real estate asset.
Make the right move with Applegate Commercial, so you can focus on what you want to focus on and leave the rest to us.
Contact our dedicated realtors for more commercial property management information.