Commercial Real Estate in Polk County, WI
Want the best work / life balance? Purchase Commercial Real Estate in Polk County, Wisconsin
View our right column to view Polk County commercial properties including resorts, campgrounds and commercial buildings for sale in Polk County.
Polk County, WI is located between Rice Lake and Minnesota in the north western part of the state along St. Croix River.  Polk is known for its water falls, biking, hiking, snowmobiling, canoeing, rock formations, boating, fishing, hunting, public land, hills, valleys, bluffs, big views, sailing, cross country skiing which also has Sand Creek State Fishery Area, Straight Lake State Park, Sterling Barrens State Natural Area, Big Butternut Lake Park, Balsam Branch State Wildlife Area, Cattail State Trail, Bone Lake, Wapogasset Lake plus a couple communities including; Frederic, Osceola, Amery, Cushing and St. Croix Falls.  It's surrounded by 3 other Counties; Saint Croix, Burnett, Barron and Dunn.

Commercial Real Estate in Polk, WI
Nestled in Northwestern Wisconsin, Polk is a county covering over an area of 956 square miles. Economically the County is growing rapidly, with more commercial owners investing in Polk, Wisconsin. Besides being an excellent place for agriculture, fishing, and forestry, Polk is now grabbing the attention of manufacturing companies, and other companies across industries such as retail, construction, information, finance, healthcare, food, administrative, support and waste management services. If you're looking for business growing opportunities and want to expand your operations then consider Polk County. We continue to update listings for commercial real estate in Polk, WI.
We have a variety of inventory of commercial real estate for sale in Polk, WI. Get in touch with our qualified real estate agents to discuss your property needs and budget and we'll help you find a place that best suits your requirements.
Click here to search Polk County commercial properties including resorts, campgrounds and commercial buildings for sale in Polk County.
Commercial Property for Lease in Polk, WI
If you don't want to buy right away, click here and browse our commercial property for lease in Polk, WI  or contact us today.
Property Management
At Applegate, Inc. we help you manage your business smoothly and without any stress. Strategize for success while we take care of your property in terms of maintenance, rent collection and landscaping.
Moving to Polk, WI
History
The county was formed in the year 1853 and every since the ongoing developments, the county has transformed into both a great place to reside and do business. This is clearly evident from its growing population. As of the year 2010 census, the population of the county was 44,205.
Schools
The community of Polk County takes education very seriously. They have a variety of schools in different districts providing primary and advanced level of education to students.
Activities
If you plan to move to Polk County with family for business, then don't worry your family will have a great time here. Polk County offers a variety of fun-filled and recreational places such as parks, museums and trails. Some must visit places include Atlas Park, DD Kennedy Park, Clear Lake Historical Museum and Frederic Depot Museum.
Snowmobiling, bicycling and skiing are some of the popular activities here in Polk County.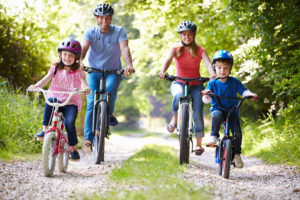 Fun Facts
Polk County is the home to two of the most popular wineries. These are Chateau St. Croix Winery & Vineyard and Dancing Dragonfly Winery.
Servicing the following Counties: 
Servicing the following cities and surrounding cities: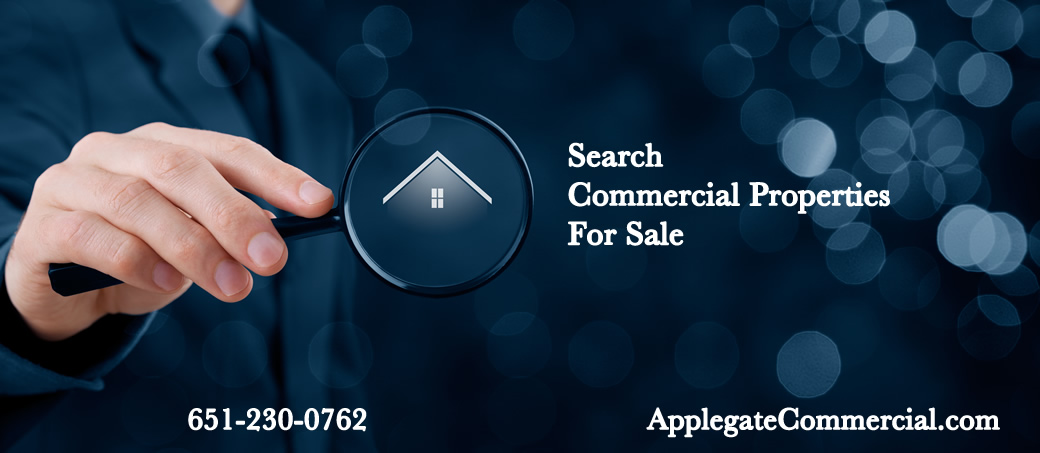 Find Real Estate in Polk, WI
Can't find a real estate in Polk, WI that matches your budget and needs? Don't worry, contact us and we'll help you navigate through the choices and find you the best property to buy or lease in Polk, WI for your business.
Here at Applegate Commercial Properties, we aim to please! Our realtors go the extra step to make sure you find the perfect commercial property for sale in New Richmond, WI and Stillwater, MN and the surrounding areas. We also realize some people would like to start out leasing commercial property first so make sure to check out that option with us too!