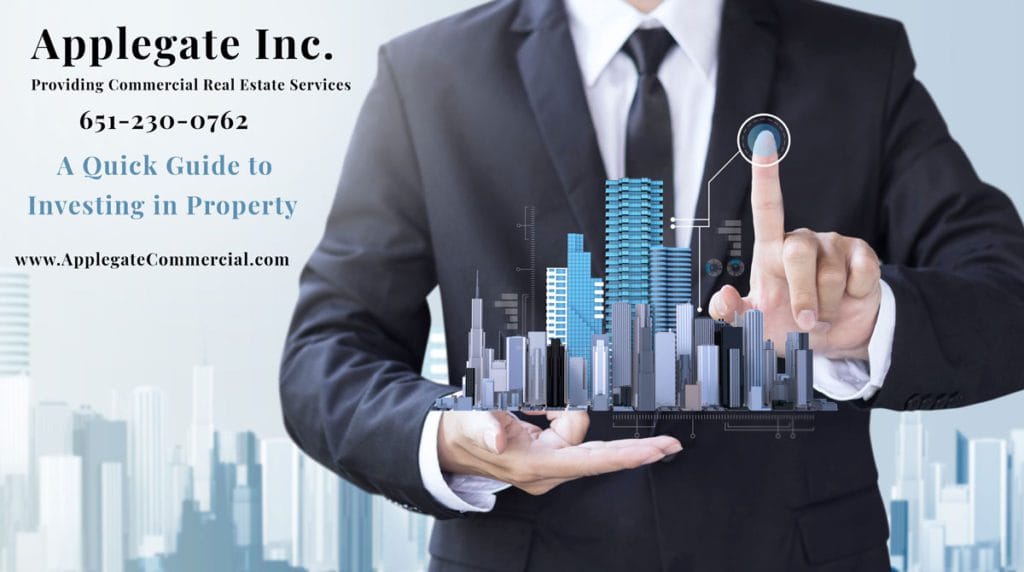 Taking the property investing plunge can be exciting, reassuring, and come with a host of other positive feelings. Securing your financial future isn't as easy as popular media would have you believe. In this blog, our real estate experts will discuss a few of the ins and outs of investing & real estate trends. Finally, we list why investing in property in New Richmond, WI, may be for you.
Property Investing Checklist
According to a recent Yahoo Finance post by Dori Zinn, a retirement and investing expert for Smart Asset, it's a good idea to think about the following before exploring the world of property investing:
What kind of property do you want to invest in? Perhaps you're interested in house-flipping? Or maybe you want to buy commercial property and rent it out to entrepreneurs for a tidy profit. Or you want to invest in properties without owning properties. In that case, you can try real estate investment trusts (REITs).
How much does investing in property in New Richmond, Wisconsin cost?
How do you acquire funds? Generally, you will need to pay a 20% down payment on loans and financing. Great credit is also very helpful. In addition, it's always prudent to set aside funds for unforeseen problems.
Real Estate Trends To Look Out For
As stated in a recent Forbes article by Ingo Winzer, President of Local Market Monitor, there are some real estate trends to keep in mind as you determine your next investing move. For example, the housing demand may keep increasing (due to business and job clustering) in big markets while leaving builders in the dust, which means more money in your pocket.
Why You Should Invest In Property In New Richmond Wisconsin? 
New Richmond is an excellent place to invest in commercial property. The community supports local businesses. At the rate New Richmond is growing, you'll should take advantage right away. You found the right place if you want to reap the benefits of experience in property investment and avoid the common pitfalls that plague new investors. At Applegate, we use our expert knowledge to find properties that exceed your investment goals in the New Richmond Wisconsin area, so contact us today.