Stillwater MN Real Estate Commercial Listings
Stillwater Commercial Listings For Sale
Find Real Estate in Stillwater MN
Stillwater MN Commercial Real Estate Agents
Thinking about selling or buying commercial real estate in Stillwater MN? Let our local real estate agents help guide you through the purchase of your next commercial property or expertly negotiate the sale of your current building. As local Stillwater real estate experts, we're experts on the dynamics unique to the Stillwater commercial real estate market. Our qualified agents will get to work for you today and find real estate in Stillwater, MN within your budget and according to your requirements.
Contact the Applegate Commercial Real Estate Team (651) 230-0762 to learn more about buyer and seller representation.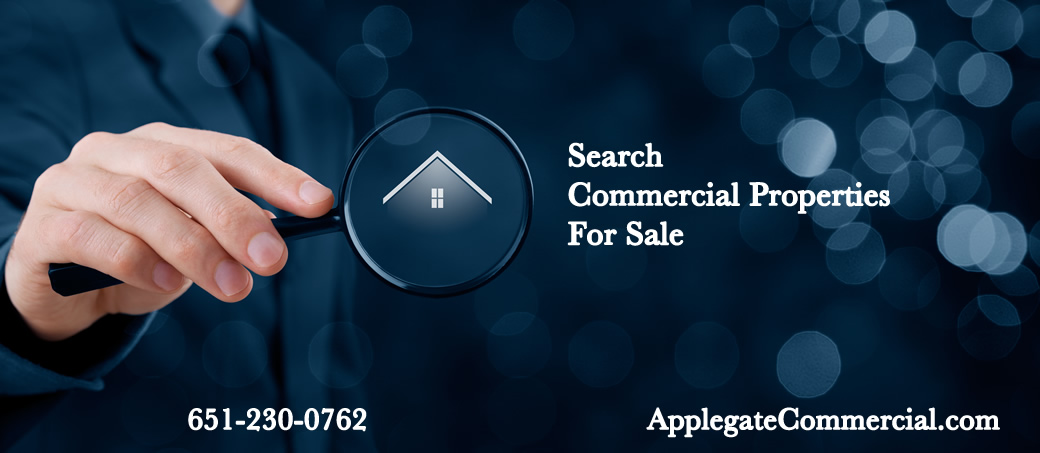 Click here to search commercial real estate in Stillwater, MN.
Can't find a commercial real estate in Stillwater, MN that matches your budget and needs? Don't worry, contact us and we'll help you navigate through the choices and find you the best property to buy or lease in Ramsey, MN for your business.
Here at Applegate Commercial Properties, we aim to please! Our realtors go the extra step to make sure you find the perfect commercial property for sale in New Richmond, WI and Stillwater, MN and the surrounding areas. We also realize some people would like to start out leasing commercial property in Stillwater first so make sure to check out that option with us too!