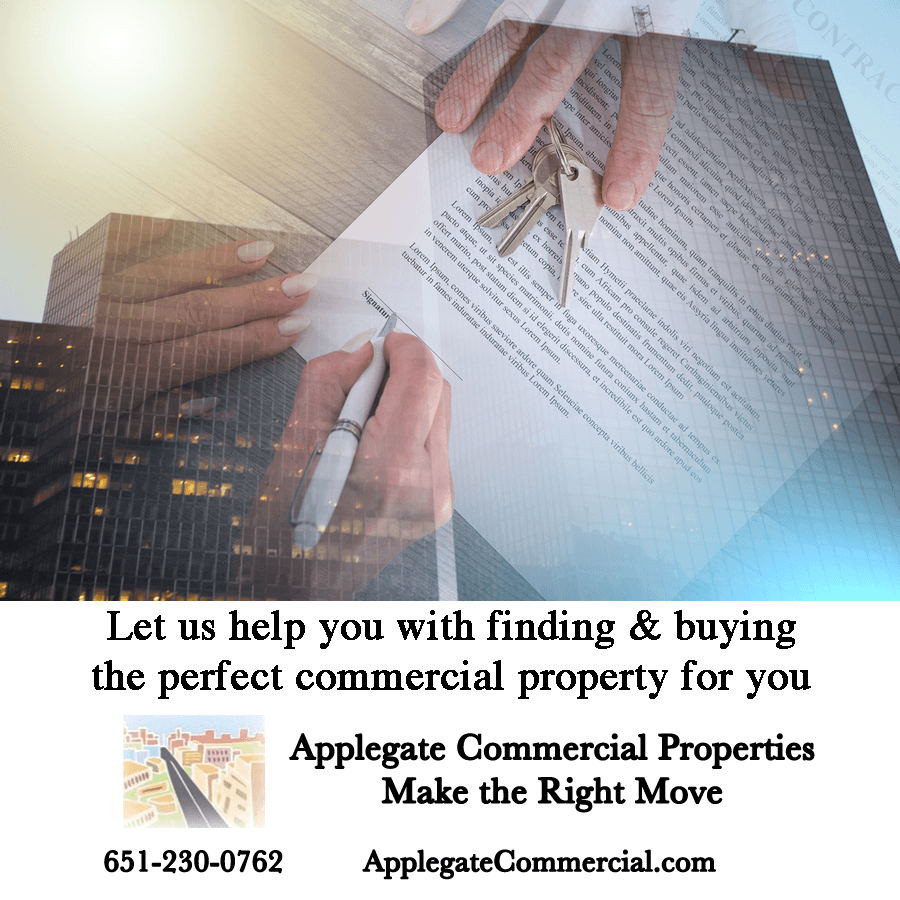 If you're thinking about investing in commercial real estate, you may have encountered a multitude of sources singing it's praises. While taking this step is exciting, it is also a serious move that can end badly if you don't prepare yourself. As a commercial real estate company in New Richmond, WI, we've seen just about every miscalculation and slipup that can occur when buying property. Here are a few common blunders and how to avoid them.
Depending on Public Listings
Checking publicly available listings should be a part of your research, but it shouldn't be the only aspect. Instead, enlist the help of a commercial broker in New Richmond, WI who intimately understands the local real estate market.
Not Appointing a Quality Property Manager
You can save time, relieve stress, and raise your profits by working with a property manager who knows what they're doing. They can manage tenants, maintenance, and much more, while you work on other things that matter.
Limited Space
While you may think you're saving money by buying a smaller space, it may not be enough in the long run. You should keep business growth in mind and purchase property that is slightly bigger than you require. This gives you the option of leasing until you grow.
Not Seeking Expert Guidance
Don't forget to recruit the help of a lender, lawyer, and a commercial real estate company in New Richmond when starting your search. Picking a real estate investment without experts by your side makes the process much more complicated and risky.
Misjudging Costs
It isn't a secret that buying commercial property comes with several costs. Make sure you consider every possibility, like ads, mortgage, insurance, taxes, repairs, and vacant space, as accurately as possible. If you're looking for a commercial realtor in New Richmond, WI, contact Applegate today. We can help you avoid these common commercial real estate obstacles and invest successfully.