Commercial Real Estate River Falls WI
Have you seen our real estate in River Falls WI yet?  Business owners who also enjoy the outdoors will love working and living in River Falls. Situated on the Kinnickinnic River, River Falls offers opportunities for fishing and kayaking as well as arts and music festivals. It's also just minutes from the Twin Cities making it the perfect place to own a business that attracts visitors while avoiding traffic hassles.
Commercial Real Estate for Sale River Falls WI
Our finger is on the pulse of commercial real estate River Falls WI listings. Check back often for the most up-to-date list of business listings for sale. Our experienced agents will be happy to show you any properties of interest and work with you to find the perfect spot for your business venture.
Not all business owners want to own their commercial space. We keep our list of commercial properties for lease current, so check back often and let us know what you're looking for so we can alert you as soon as something becomes available.
Commercial Property Management
Renting commercial property in River Falls, Wisconsin, can be a great source of income, but not all property owners want to deal with maintenance, snow removal, landscaping, or collecting rent. Our property management services take care of all those tasks and more at a reasonable rate.
Moving to River Falls WI
River Falls was founded by Joel Foster, a Mexican War veteran. After exploring the area in the summer of 1848, he returned with his black indentured servant to spend the winter before another explorer could stake a claim.
The Knnickinnic (aka The Kinni) River is 22-miles long and home to more than 50% of the bird and 40% of the plants found in Wisconsin. More than 40 species of endangered, threatened, or special concern plants, animals, and insects call The Kinni home.
Schools
River Falls values education and offers many different learning opportunities. The public school system includes a high school and middle school, which are fed by five elementary schools and a charter school. In addition, parents can enroll their children in a Montessori school or Catholic school. Advanced education is encouraged at the Technical College and local University of Wisconsin campus.
Municipal
River Falls operates as a city with a mayor and city council elected by residents. There are four districts, each sending an alderman to the council and three at-large positions. Elections are held in the spring.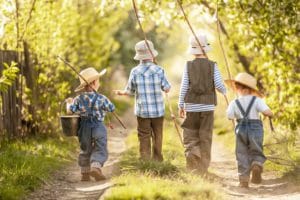 Activities
Programs for children and adults are available through the parks and rec department. Swimming for all ages in the high school pool and at Glen Park and summer youth programs and year-round activities for adults, including basketball and softball, offers fitness and fun for residents of all ages.
Fun Facts
In the spirit of the community River Falls is known for, the Blue Bikes program offers free bikes to all residents for recreational use. At five racks around the city, the eclectic bikes can be borrowed and returned on the honor system and used to explore the area.
Find Commercial Real Estate River Falls WI
Businesses that enjoy a strong connection to the community will appreciate working in River Falls.
Contact us today to find the perfect new home for your business commercial property in River Falls WI.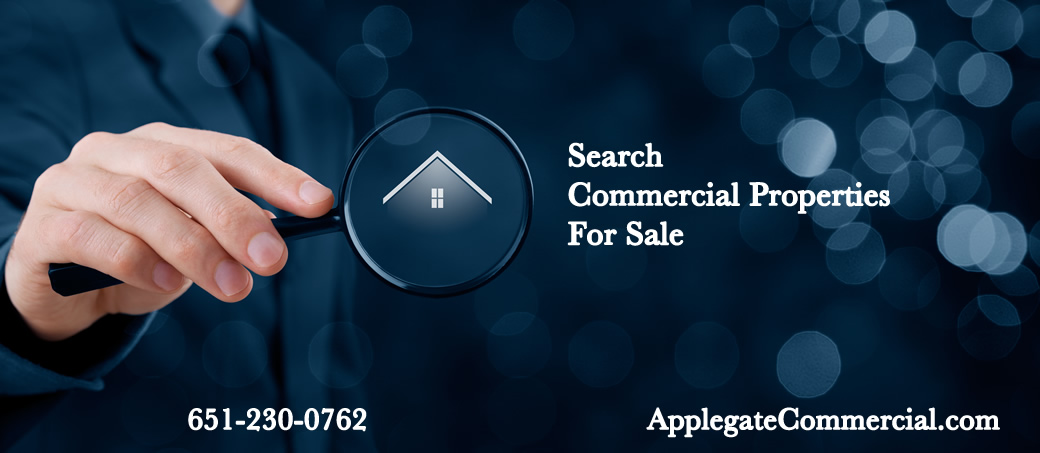 Click here to search for commercial real estate in River Falls, Wisconsin.
Can't find a commercial real estate in River Falls, WI, that matches your budget and needs? Don't worry;  contact us, and we'll help you navigate through the choices and find you the best property to buy or lease in River Falls for your business.
Here at Applegate Commercial Properties, we aim to please! Our realtors go the extra step to make sure you find the perfect commercial property for sale in Hudson, WI, Stillwater, MN, and the surrounding areas. We also realize some people would like to start leasing commercial property in River Falls first, so check out that option with us too!
| | |
| --- | --- |
| Servicing the following Counties: | Servicing the following cities and surrounding cities: |